Lamorinda Village is a community-based network of people over age 55 living in Lafayette, Moraga, and Orinda, California. Our purpose is to provide the support and connections that will help us remain in our own homes as we get older.
Membership in Lamorinda Village provides a wide array of services:
Events – Cultural, social, and educational events and gatherings as well as smaller interest-based groups of Village members.
Activities – Health, wellness, and fitness activities.
Home-based help – Volunteer services as far-ranging as transportation, grocery shopping, minor household repairs, computer issues, and friendly visitors.
Referrals – One-call concierge to screened service providers that can include gardeners, painters, attorneys, accountants, and personal care services.
We invite you to learn more about us and sign up to be a member, volunteer, service provider, or supporter.
Want to know more about why a village is good for Lamorinda residents?
Our Village provides the opportunity to join a warm, caring community When we make big life change, we often find our previous social networks don't
Read the Story »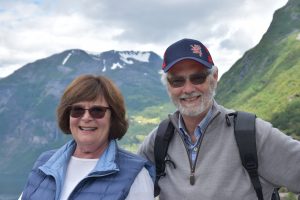 Only a village creates an opportunity for members to develop deep relationships and mutually support one another with the aim of improving quality of life
Read the Story »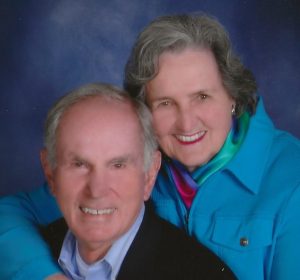 Villages offer an option for older adults making decisions about how they will celebrate the joys and face the challenges presented by this phase of
Read the Story »