We believe that Villages run on the power that comes from connecting people who possess abundant energy, creativity, knowledge, and the determination to make the world a better place with each other. At Lamorinda Village, we make every effort to meet the needs of our members through programs, services, and referrals.
Lamorinda Village is a nonprofit 501(c)(3) organization made up of residents from Lafayette, Moraga, and Orinda, California. Think of Lamorinda Village as a source of potential answers for many needs, from finding opportunities for social interactions to meeting the requirements of daily living.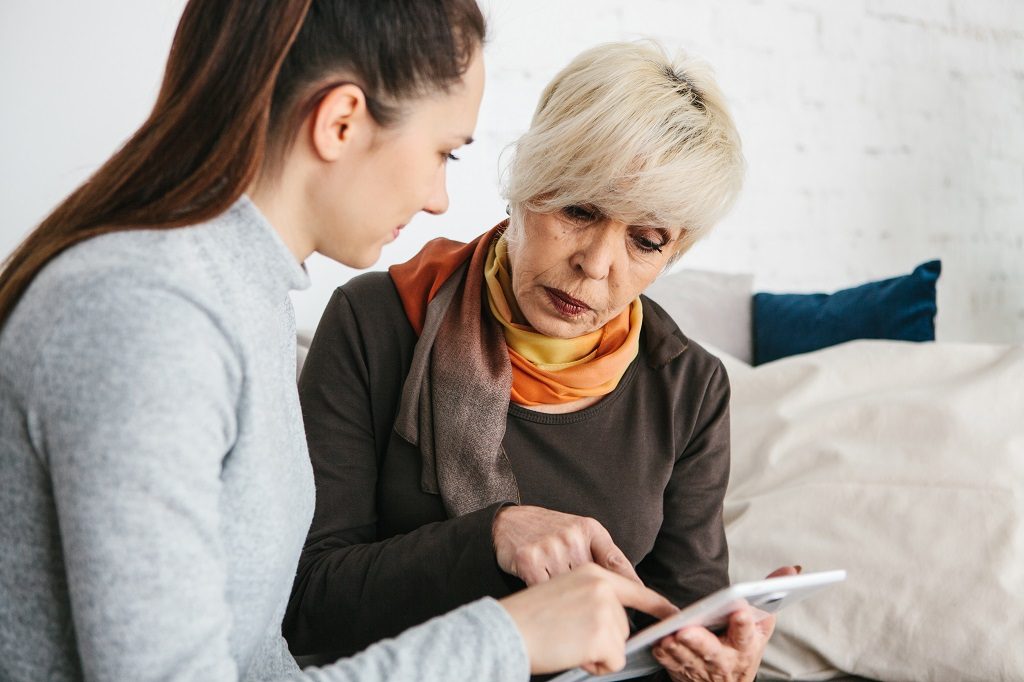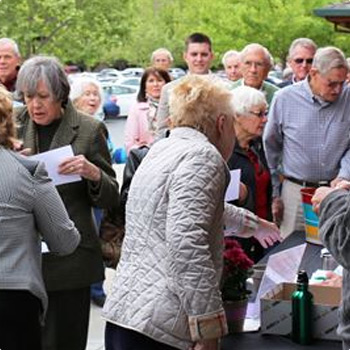 The following are just a few of the benefits available to members and provided by the community as well as by Lamorinda Village Volunteers!
social activities
continuing education
exercise activities
transportation
computer help
meal preparation
handyman and professional repair services
health and older adult services
non-medical home care
personal, legal, and financial services
house and pet sitters
travel
Our Mission is to actively build a community that embraces connections, caring, and choices in how we live and thrive.