Enjoy a broad range of activities and services in each type of membership.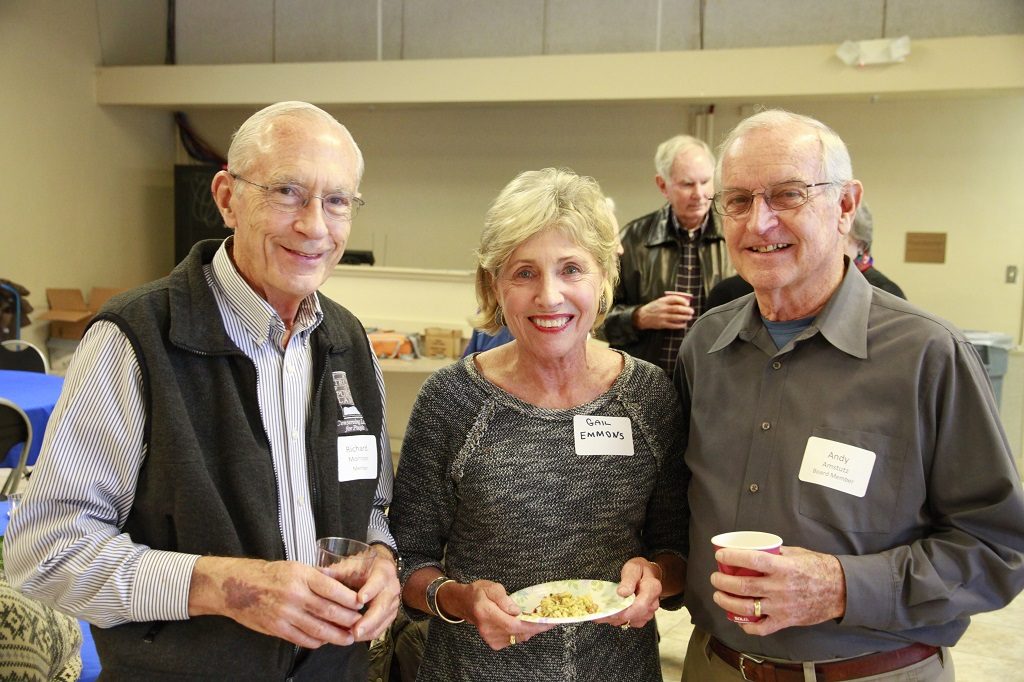 Both Social and Full members enjoy
Educational and social activities where you can meet your fellow members and learn about topics important to seniors.
Referral to screened professional services such as painters, plumbers, and care managers.
Full members also receive
Evaluations for home safety and accessibility.
Volunteer assistance, including transportation to medical appointments, shopping, and other needs; home maintenance for basic tasks such as handyman services or light gardening; technical support for computers or smartphones; and social support such as check-in calls or home visits.
Lamorinda Village offers a wide range of programs and services, adding more as we grow. Here are a few more that we may now, and in the future offer, call us to see if we offer the services you need

Transportation to medical appointments, shopping, or other errands, and educational or social events
Home maintenance, such as handyman services or light gardening
Technical support for computers and other electronic equipment (smartphones, DVD, etc.)
Social support such as visits to home or hospital and respite care
Household support including evaluation for safety and accessibility, short-term help with meal preparation
Referrals to screened professional services such as plumbers and electricians, care managers, and legal or financial advisors, often with discounted fees negotiated by the Village [List of available services]
Educational activities such as speakers on topics of interest to seniors or small-group discussions on specific issues
Social events and excursions to cultural, educational, and fun venues