Thank you for your interest in supporting Lamorinda Village!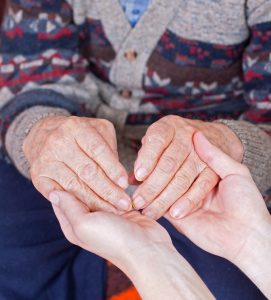 Your donation enables Lamorinda Village to help residents from Lafayette, Moraga, and Orinda to thrive in their own homes as they age with dignity, confidence, independence, and safety by providing access to community and services. Lamorinda Village is a 501(c)(3) nonprofit membership organization offering trusted information, valued services and programs, volunteer opportunities, and enriching relationships to its members and the community.
You can also donate by check. Please make it out to 'Lamorinda Village' and send to our mailing address:
Lamorinda Village
P.O. Box 57
Lafayette, CA 94549
Thank you again for your thoughtful gift to Lamorinda Village.
All donations are deductible to the extent that they are gifts and no consideration is received in return. Note: membership dues are not tax-deductible.
Once the donation is processed, we will send a letter/receipt noting the donation amount and tax ID.