Pay it forward! Can you commit 1-3 hours, once or twice a month or more?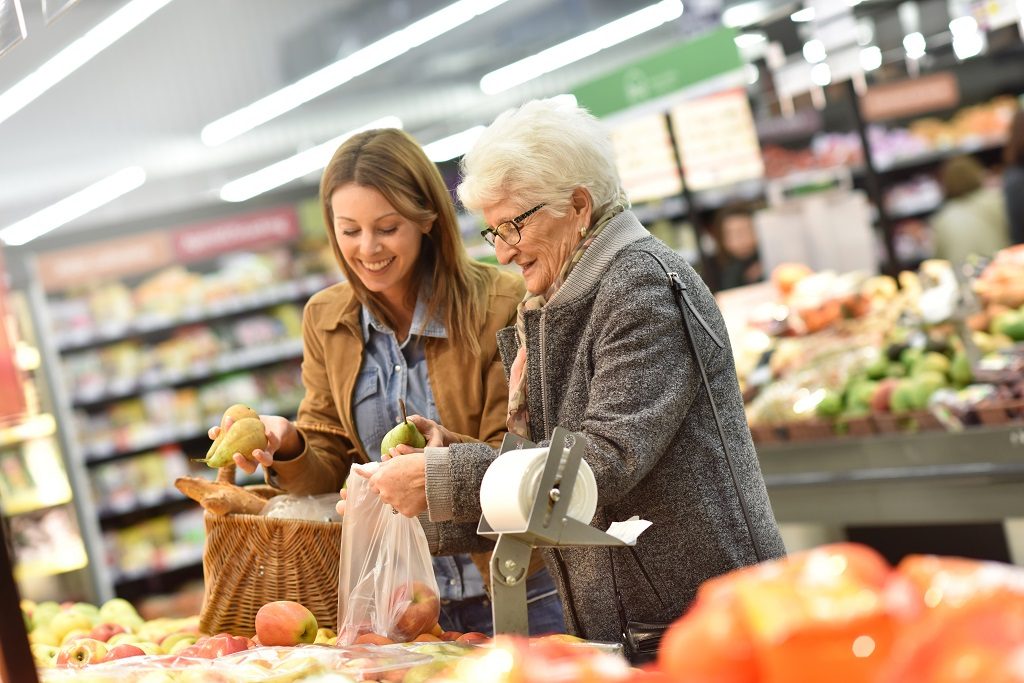 Do you have talents you would like to put to good use?
Lamorinda Village offers all of us ways to help our neighbors. Volunteers experience the satisfaction and well-being that come with using their skills to make a positive difference in people's lives.
Volunteers are the cornerstone of Lamorinda Village, drawing on our capacity to support each other. Volunteers are Village members, college students, retirees, and others from the community.
WHY VOLUNTEER?
You will stay active, physically, mentally, and socially
You will make a difference and improve the quality of life for Lamorinda seniors
You will put your talents, skills, and capacities to good use
You will get to know many more of your neighbors
WHAT CAN YOU DO?
Drive a Village member to an appointment or shopping
Be a friend: read, visit, call to say "hi"
Change a light bulb or help with household repairs
Water plants or plant new ones
Prepare a meal
Help with computers or office tasks
If you can help, please fill out the volunteer application:
Please download and complete the Lamorinda Village Confidentiality and Volunteer Privacy Information documents:
Confidentiality and Privacy Forms
These documents can be submitted either electronically by attaching in an email to volunteer@lamorindavillage.org or via regular mail to:
Lamorinda Village
ATTN: Volunteer Coordinator
P.O. Box 57
Lafayette, CA 94549
If you have questions about volunteering for Lamorinda Village, please call us at (925)283-3500 or email us at volunteer@lamorindavillage.org.