Ruth McCahan, Founding Member and Past President of Lamorinda Village has served on numerous local organizations—including the Lafayette Senior Services Commission. Ruth was the driving force behind the creation of Lamorinda Village, a nonprofit that provides support for seniors living in their homes.
Meet the Ogdens and find out how Lamorinda Village helped them stay in their home longer.
View this video to meet one of our members Rick Shriner and find out how he became involved in Lamorinda Village.
Continue Reading Members' Stories
Our Village provides the opportunity to join a warm, caring community When we make big life change, we often find our previous social networks don't fit into our lives in the same way. In her early years living in Orinda, as a stay-at-home mom Kathleen made friends through school, sports, and writing articles for the Orinda News. Once she began working full-time at UC Berkeley, those connections faded, so that when she retired she needed
Read Member Story »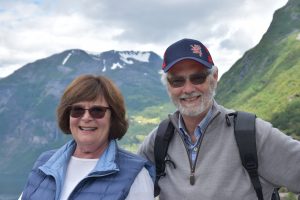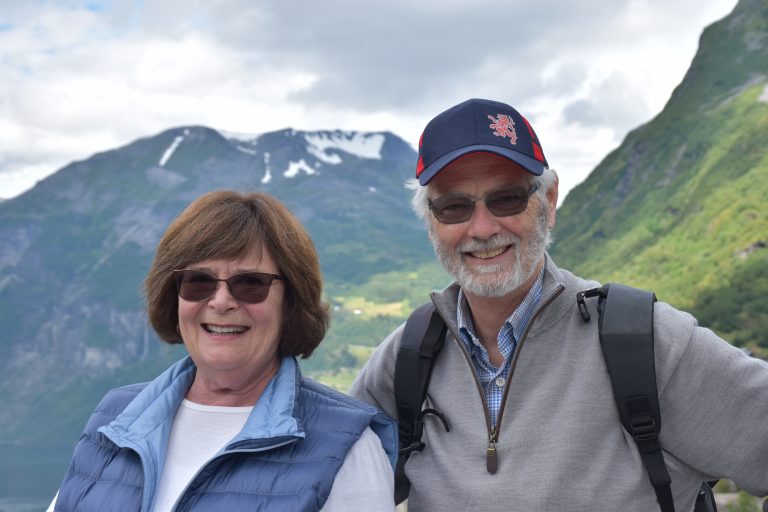 Only a village creates an opportunity for members to develop deep relationships and mutually support one another with the aim of improving quality of life and expanding choices at all stages of aging​. Rick and Peggy Shriner had a compelling reason for leaving their home of 25 years in Half Moon Bay: a five-year-old "fireball" granddaughter who wanted to spend more time with them. Who can say no to that? They found a house they
Read Member Story »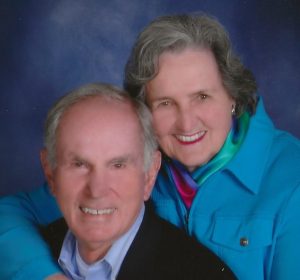 Villages offer an option for older adults making decisions about how they will celebrate the joys and face the challenges presented by this phase of their life. By staying connected to their Village community, they've been able to maintain a circle of neighbors and friends. Julia and David White realized they might not qualify for support services available to many seniors, because of income thresholds. They wanted to stay in Moraga and stay in touch
Read Member Story »