Community and strategic partners provide Villages with important member benefits and resources. In return, strategic partners receive public recognition for their support, broaden their community base, and enjoy the cachet of forming a cutting-edge alliance.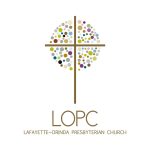 The Lafayette-Orinda Presbyterian Church and Lamorinda Village operate as a community partnership – it is an active, supportive, and growing relationship.

Lamorinda Village and John Muir Health are exploring the potential for collaboration between John Muir Health and Lamorinda Village, with the intent of having this partnership serve as a model for other local Villages in the future. The community partnership agreement broadly outlines three programs for the pilot phase: integrating Village and John Muir Health program offerings, developing a medpal program in which volunteers may accompany Village members to medical appointments, and developing a program for assisting with the coordination of care for Village members being released from the hospital.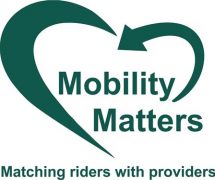 The Rides for Seniors Program through Mobility Matters offers residents free, door-through-door rides to medical appointments and for basic necessities such as grocery shopping. As our partner, Mobility Matters also manages rides for Lamorinda Village members to our events and activities as needed.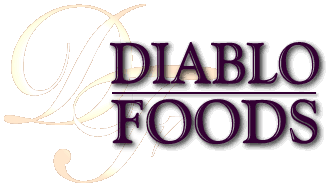 Diablo Foods has provided 50 years of quality and customer service in Lafayette.

Pension Dynamics has advised and operated company retirement plans in the Bay Area for 39 years. For 19 years, the company submitted a weekly column in the Bay Area News Group newspapers entitled, "Steve Butler  — Retirement Planner."  

We are committed to maintaining the highest standards of integrity and professionalism in our relationship with you, our client. We endeavor to know and understand your financial situation and provide you with only the highest quality information, services, and products to help you reach your goals.

Our brand stands for service and we are built to last.

Our friends at the Lafayette, Moraga, and Orinda Libraries are supporting Lamorinda Village through their regular programs for older adults.